The Most Underrepresented Group in America
Let's hear from our future
Our youth has the solutions we need: let's get each one the platform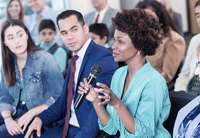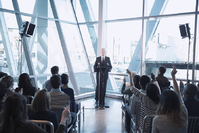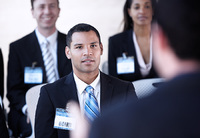 Motivated, Ambitious, and Progressive
INNOVATORS
Youth SUCCESS in numbers
Over their lifetime, Millennials born between 1982-2002 have been able to reduce discrimination and bias in significant ways, and hold the promise to a better future in their hands.

82%
LESS RACE DISCRIMINATION
25%
MORE WOMEN IN LEADERSHIP
Talk to us
We love to hear from our supporters. Tell us what you'd like to see more of, how you'd like to get involved, or simply drop us a note! We're always available, and we'll get back to you as soon as we can.
Please support us by signing our petition at https://petitions.whitehouse.gov/petition/most-underrepresented-group-white-house-youth. Thank you for your support!

a@royouth.org